M/C Petrel luxury catamaran Galapagos western 6 days cruise itinerary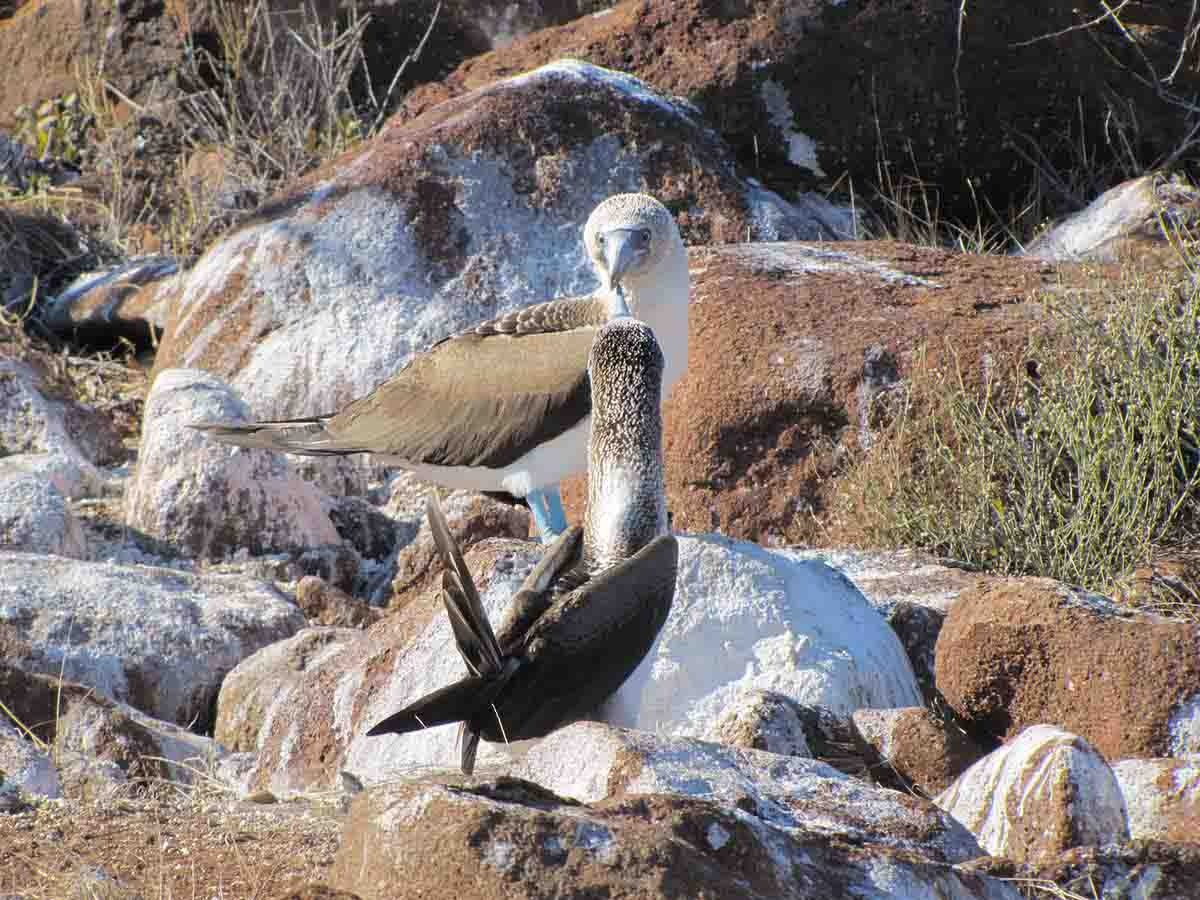 A voyage into the remotest corners of the Islands, this area is still in formation and volcanically active, a 6 day cruise program will allow you to encounter the strangest creatures. Flightless cormorants, Marine iguanas and tropical penguins are on the sighting list. The M/C Petrel is one of Galapagos finest catamarans, it has 8 cabins - each with it's own balcony.
Day 1 :
Baltra Island & North Seymour Island
Day 2 :
Isabela Island – Vicente Roca Point & Fernandina Island -Espinoza Point
Day 3 :
Isabela Island – Tagus Cove & Urbina Bay
Day 4 :
Isabela Island – Elizabeth Bay & Moreno Point
Day 5 :
Isabela Island -Sierra Negra Volcano & Breeding Center
Day 6 :
Santa Cruz Island – Charles Darwin Station & Departure
Highlights
Blue-footed Boobies, Frigate birds and more at North Seymour.
Witness evolution when spotting the Flightless Cormorant at Fernandina.
Forget about sea-sickness when smoothly sailing on your luxury Catamaran.
Explore the rich wildlife of Urbina Bay & Tagus Cove
A full journey encircling Isabela and Fernandina Islands in just 6 days.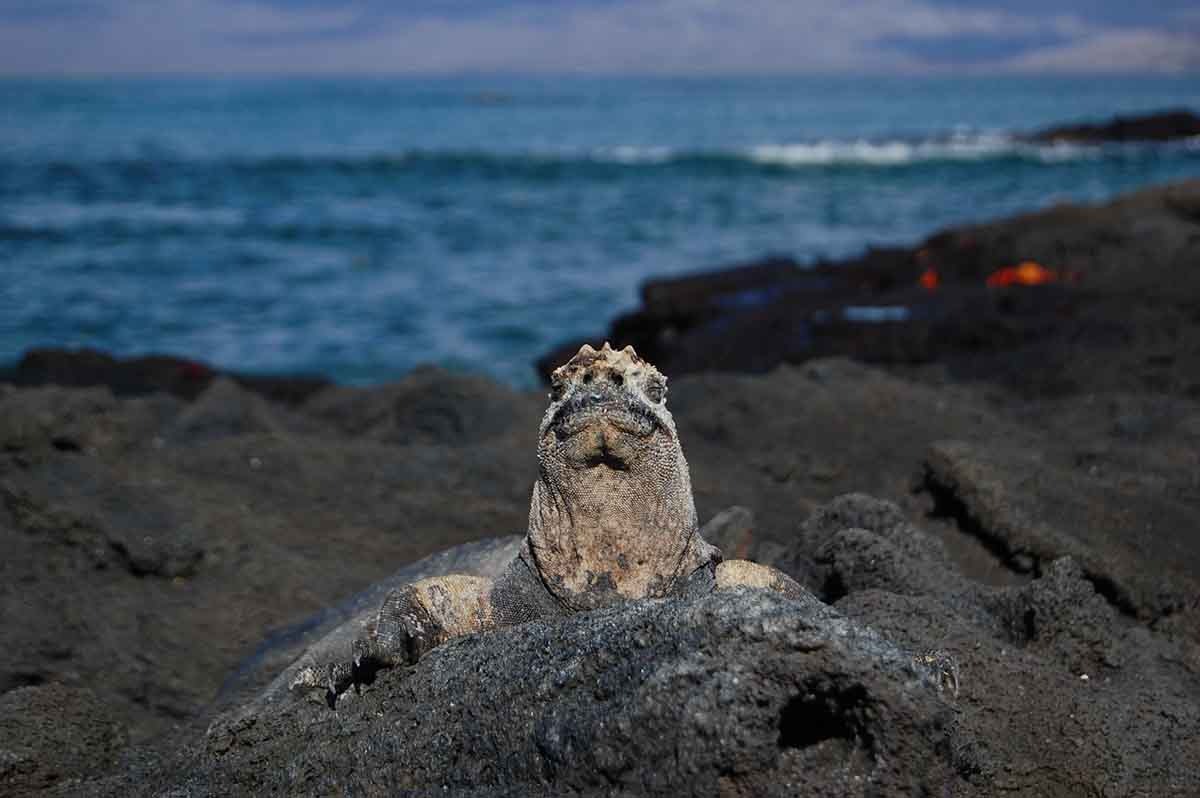 Cruise includes
Scheduled visits and activities with a professional bilingual guide
All meals on board, some snacks, purified water, tea and coffee
Accommodation in a standard cabin with private bathroom and air conditioning
Snorkeling equipment (mask, lenses, fins), sea-kayaks
Assistance at the Airport and 24/7 during the trip
Cruise does not include
Air tickets to / from Galapagos from / to Quito, Guayaquil or combined route
Entrance to the Galapagos National Park US $ 100 p.p. (cash in the Islands)
Galapagos Control Card US $ 20 p.p. (at the airport before check-in)
Wet-suits rental on board (in cash)
Soft and alcoholic drinks on board; personal expenses, extras and tips guide and crew (cash)
Travel insurance with medical, cancellation and other unforeseen coverage
Other services in Continental Ecuador and not specified in the program