Many people look ahead for their summer vacation as the Northern Hemisphere's days get longer and the weather warms up. While restrictions may vary from one country to the next, many people are beginning to dream of taking a vacation.
Travel has been severely curtailed for many months. Now, it is time to decide where to go for a memorable trip.
The Galapagos Islands is a location that has been a leader in the field of biodiversity conservation. The Galapagos Islands are one of the world's top wildlife hotspots. They offer spectacular beaches and many watersports.
Why should we go to the Galapagos Islands in this year's Galapagos Islands?
Galapagos is at its best in 2021. The wildlife is plentiful after having had so few visitors for a year, and tourist numbers are at an all-time high. According to our guides, the concentration of animals in some locations is as high as they have ever known; recent guests have enjoyed watching pods of dolphins up to 150 strong, whilst sea lions, penguins, sharks, rays, and turtles - to name a few! They are also found in our frequent snorkeling spots.
The Galapagos Islands are a wonderful place to learn and support conservation efforts. Many of these have been continuing apace throughout the pandemic. Diego and 25 other tortoises were rehomed last July as part of what is often considered one of the most successful captive reproduction and breeding program ever undertaken anywhere in the world, whilst more recently scientists have discovered another long-thought-extinct tortoise species on Fernandina Island.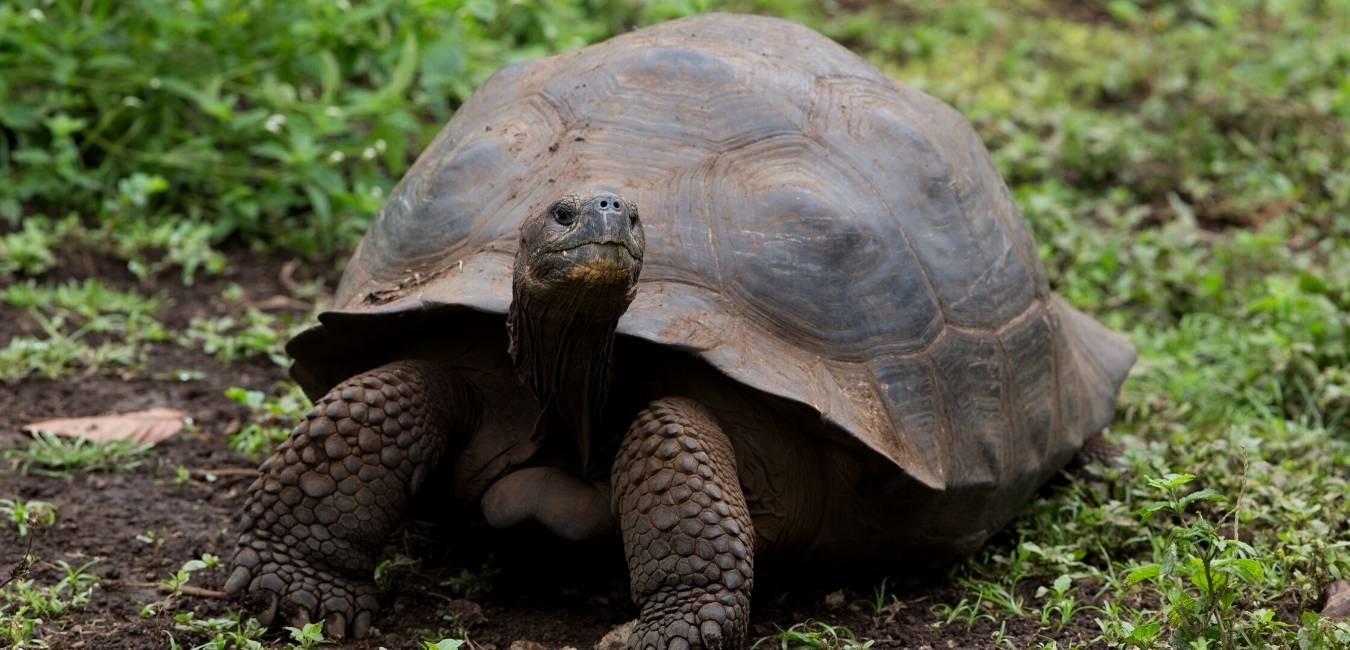 And with some unmissable discounts of up to 25% currently available, what better way to enjoy a trip to the Galapagos than on one of our luxury expedition yachts?
Let our experienced guides show you around the islands as they take you on a vast array of different excursions and activities. Enjoy our open bar while our chefs prepare delicious meals for you.

Is it safe for me to travel to Ecuador's mainland?
The Government of Ecuador hopes to get 9 million adults vaccinated by August 31st, marking 100 days of office for the new President. The vaccine program is progressing well. A 30-day curfew was lifted in Ecuador on May 20th to stop the spread of Covid.
Additionally, the US State Department has recently reduced the Travel Advisory Level for Ecuador from Level 4 ("Do Not Travel") to Level 3 ("Reconsider Travel").

What are the current entry requirements for jobs?
Travelers aged two years and older can now enter Ecuador and the Galapagos starting July 1.OneThree documents:
1. A negative RT-PCT test
2. Within 72 hours of arrival, a negative Antigen Test is issued
3. 2. A vaccination certificate card that certifies you have received all required Covid-19 vaccine doses within the last two weeks.
After July 1, the "salvoconducto", or safe passage form, is no longer necessary.
VIP Medical Lab is available 24/7 at Quito Airport for guests who require an Antigen Test in Ecuador.
The Petrel Catamaran has made VERIS available in Guayaquil on Sundays by special arrangement. Our representative will meet our guests at the airport upon arrival from GYE, Galapagos on Avianca flight 1637. It costs $40, and the results can be accessed within 30 minutes. Credit cards are accepted.

How does Covid get controlled in Galapagos, and onboard the yachts?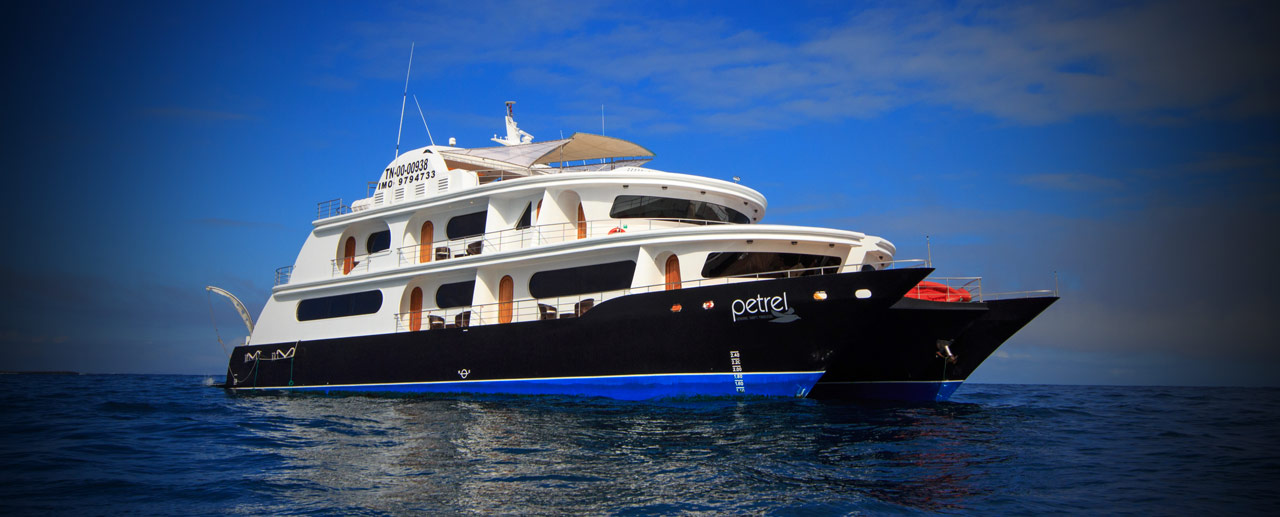 Galapagos was the first province of Ecuador to receive Covid-19 vaccine. The entire adult population of over 30,000+ has received both doses from Pfizer, as well as all of our crew. Onboard the Petrel Catamaran, we were quick to implement a raft of enhanced cleanliness and sanitation protocols to protect our crew and visitors alike. We have had dozens of successful departures since last summer's reopening of the Islands to tourism. This was due to all our crew members being vaccinated and working in a four-week rotation to create a Covid free bubble.
Don't take our word for this! Below is some of the feedback that we received from our guests over the past few months.
"This trip was beyond my expectations. "The entire crew is extraordinary beyond belief!
"Enjoyed every minute! It was a pleasure to work with such a great crew. It was delicious. The views and excursions were spectacular."
"This week on the PETREL in Galapagos was simply the most memorable vacation we've ever taken. We are truly grateful for this extraordinary experience.
If that's inspired you to book your own Galapagos trip, get in touch and we'd love to make it happen!